How Does CO2 Neutral™ Work?
Trade in Your End-of-First-Life™ (EOFL™) Technology
For a corporation, replacing EOFL™ information technology can be a costly process and threat to data security. Through CO2Netural™ technology is traded in securely, wiped clean and de-branded, and refurbished for resale.
SECURE PICK-UP
AND TRANSPORT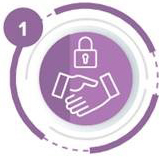 Dedicated truck, crew with background checks
Direct, dock-to-dock transfer
SECURED ISO-CERTIFIED PROCESSING FACILITY (9001:2015)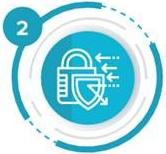 Detailed unit counts
Serial numbers and asset tags scanned, stored
24/7 video and guard surveillance
DATA WIPE
AND DE-BRAND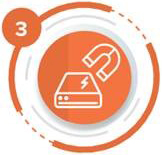 Assets de-branded
NIST 800-88 wiping
Data destroyed for recycled devices
Wipe and destruction certificated issues

Get Cash Back + Carbon Credits
In exchange for your EOFL™ technologies, you receive cash back for the resale value of your refurbished products, plus carbon credits.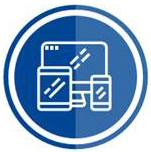 EOFL™ TECHNOLOGIES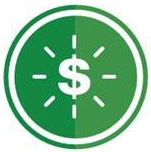 MONEY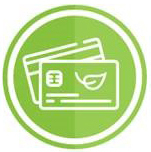 CARBON CREDITS
Eligible EOFL™ IT Includes: Desktops, Notebooks, Monitors, Smartphones, Tablets, POS, SERVERS, networking, Storage, Printers, MFPs

Choose what you'll Offset
The cash back you earn is yours to use. It can be used to offset the cost of new technology, or even be donated to a charity of your choice. Your carbon credits can be used to offset the carbon footprint of your new technology of your company as a whole.
Your carbon credits and money give you: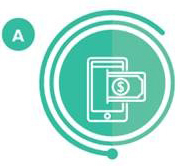 Monies to apply against the cost of new technology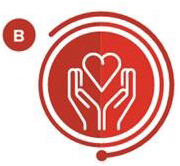 A Gift for the charity of your choice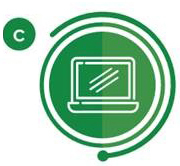 New CO2Neutral™ technology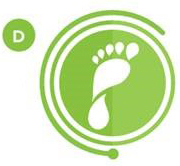 Reduce overall carbon footprint